Embarking on a first date in North Carolina is an exciting opportunity to explore the state's natural beauty, rich history, and charming towns while getting to know someone new. In this article, we'll provide you with valuable tips and ideas to ensure your first date in North Carolina is unforgettable. From selecting the perfect location to embracing the state's cultural offerings, we'll guide you toward an extraordinary first date in the Tar Heel State.
For more insight, we also have articles on First Date Red Flags and Romantic Rainy Days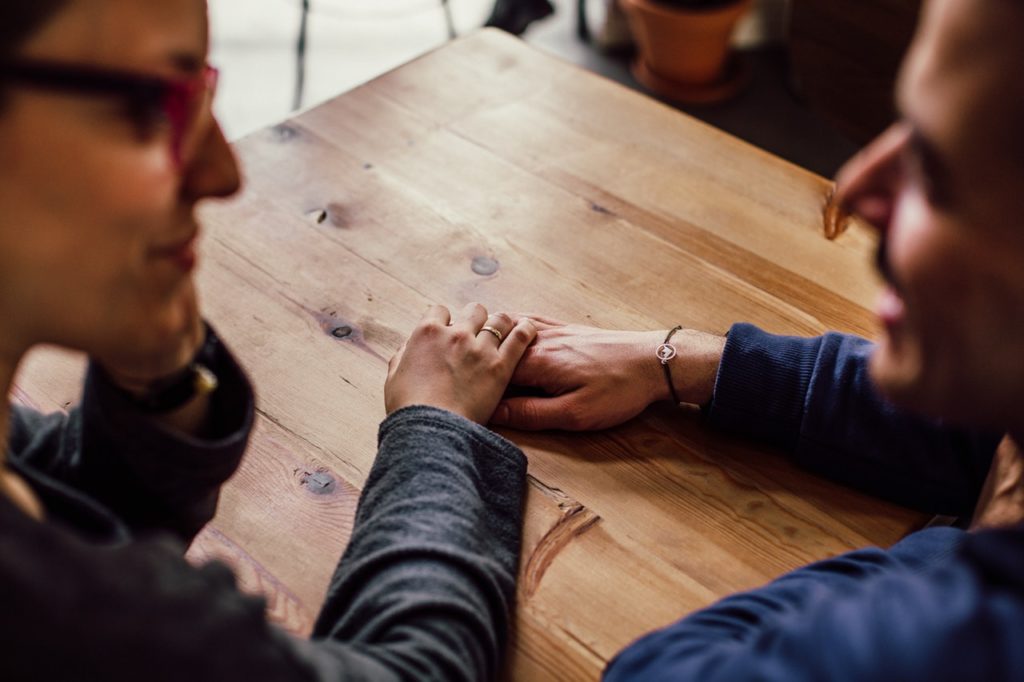 Discover North Carolina's Natural Beauty
North Carolina is blessed with diverse natural landscapes, providing an ideal backdrop for a memorable first date. Consider planning your date at locations like the Blue Ridge Mountains, the Outer Banks, or one of the state's many beautiful parks. Take a scenic hike, have a picnic by a waterfall, or go kayaking in a serene river. Connecting with nature together creates a sense of serenity and adventure, setting the stage for a remarkable connection.
Immerse Yourself in North Carolina's Rich History
Explore North Carolina's rich historical heritage by visiting its charming towns and historic sites. Choose a first-date venue that celebrates the state's history. Consider the historic districts, museums, or even ghost tours in haunted locations. Stroll hand in hand through cobblestone streets, learn about the state's past, and appreciate the unique stories that have shaped North Carolina's identity.
Indulge in Local Cuisine
North Carolina is known for its delicious cuisine, ranging from southern comfort food to coastal delights. Plan your first date at a local restaurant. Find one that highlights the state's flavors, such as barbecue joints, seafood shacks, or farm-to-table eateries. Enjoy a mouthwatering meal together and savor the tastes of North Carolina, creating a shared culinary experience.
Experience Festivals and Cultural Events
North Carolina is home to vibrant festivals and cultural events throughout the year. Attend a music festival, an arts and crafts fair, or a cultural celebration together. Immerse yourselves in the local traditions, music, and art scene, fostering a deeper connection and appreciation for the state's cultural diversity.
Charming Coastal Adventures
If you're near the coast, take advantage of North Carolina's beautiful beaches and charming coastal towns. Plan a romantic beach date. You can go for a sunset walk along the shore, or enjoy water activities such as paddleboarding or kayaking. The coastal ambiance and laid-back atmosphere create a relaxed and romantic setting for a memorable first date.
In conclusion, planning an unforgettable first date in North Carolina is all about embracing the state's natural beauty, rich history, and diverse experiences. From exploring the breathtaking landscapes to immersing yourselves in the local culture, indulging in the delicious cuisine, and enjoying coastal adventures, North Carolina offers countless opportunities for an extraordinary first date. By incorporating these tips, you'll create an unforgettable experience that sets the stage for a potential long-lasting connection.
Begin your journey of unforgettable first dates in North Carolina! Considering these ideas and tailoring them to your unique preferences and those of your date. Remember, the key is to enjoy the moment, be yourself, and embrace the charming spirit of the state. Good luck!