Welcome to the world of online dating in North Carolina, a state known for its natural beauty, Southern charm, and vibrant communities. As matchmakers, we offer personalized matchmaking services, but for those of you not ready to give up on online dating platforms just yet, this one is for you. In this article, we will explore the art of mastering an engaging online dating profile specifically tailored to the diverse and enchanting North Carolina dating scene. By following these tips and techniques, you'll increase your chances of attracting compatible matches and embarking on exciting new adventures in the Tar Heel State.
For more insight, we also have articles on Cold Weather Dates and Exploring the Dating Scene in Charlotte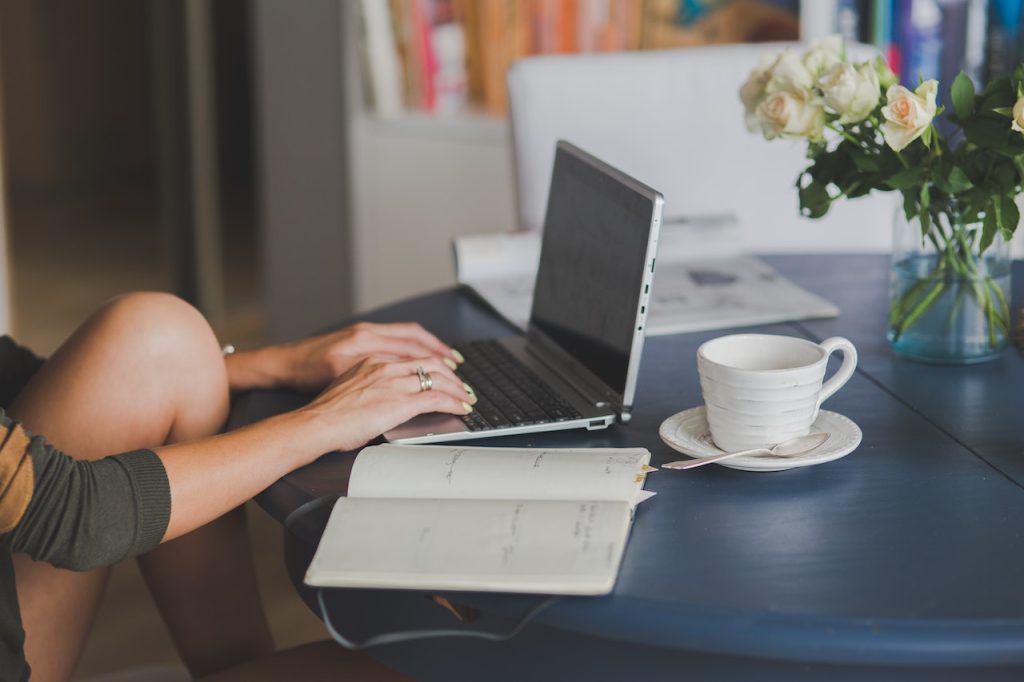 Celebrate the Outdoors
When crafting your online dating profile for North Carolina, it's essential to celebrate the state's natural beauty and outdoor opportunities. Highlight your love for hiking in the Blue Ridge Mountains, enjoying beach days on the Outer Banks, or exploring the charming small towns scattered throughout the state. By showcasing your affinity for the outdoors, you'll attract like-minded individuals who appreciate North Carolina's stunning landscapes.
Embrace Southern Hospitality
North Carolina is renowned for its Southern hospitality and warm, welcoming communities. Incorporate this aspect into your profile by showcasing your friendliness, kindness, and appreciation for community engagement. With this in mind, it's a good idea to mention any volunteer work, charity involvement, or local events you enjoy attending. Embracing Southern hospitality can be an attractive quality for potential matches seeking a partner who values kindness and connection.
Indulge in Southern Cuisine
North Carolina is a food lover's paradise, particularly famous for its barbecue and Southern comfort food. If you enjoy exploring local eateries, cooking up traditional Southern dishes, or attending food festivals, mention your love for the culinary delights of the state in your profile. Sharing a passion for Southern cuisine can be an enticing quality for potential matches who appreciate the flavors and traditions of North Carolina.
Appreciate Local Arts and Culture
North Carolina has a rich artistic and cultural scene, with numerous galleries, theaters, and music festivals. With this in mind, if you have an interest in the arts, mention your love for visiting museums, attending live performances, or supporting local artists in your profile. Expressing your appreciation for North Carolina's arts and culture can be an attractive quality for potential matches seeking a partner with a creative and open-minded mindset.
Stay True to Yourself
While incorporating North Carolina-specific elements into your profile is important, authenticity is key. Stay true to yourself and showcase your genuine interests, hobbies, and aspirations. Write a bio that reflects your true self and uses language that resonates with you personally. Remember, online dating in North Carolina is about connecting with real individuals who appreciate you for who you are.